If you want to achieve that dainty and feminine yet sexy look, there is no other way to do it than by wearing a lace dress. This type of material has been a mainstay in the fashion trends coming in different forms and combined with different material. Lace has gone through many transformations but the current trend is to go for the antique-style lace. You may go for lace that has a wider net and has a more unique pattern and a sturdier fabric.
Any fashion forward lady can pull off wearing lace whether it be for your everyday office attire, for a fun girls night out with friends, or to formal events. Many styles of party dresses have a touch of lace in them.
Lace fabric is made of see through material so when you incorporate this into your wardrobe make sure to wear a comfortable slip on. By doing this you can prevent unsightly appearances of flesh that will make you less attractive. n looking for different pieces that go well with lace, the key is to find equilibrium. If you are wearing a sexy lace number make sure to dress it down with a pair of stomach-flattering solid black tights.
View More : Beautiful White Dresses for Every Occasion
20 Best Lace Dress Designs
Image Source
Image Source
Image Source
Image Source
Image Source
Image Source
Image Source
Image Source
Image Source
Image Source
Image Source
Image Source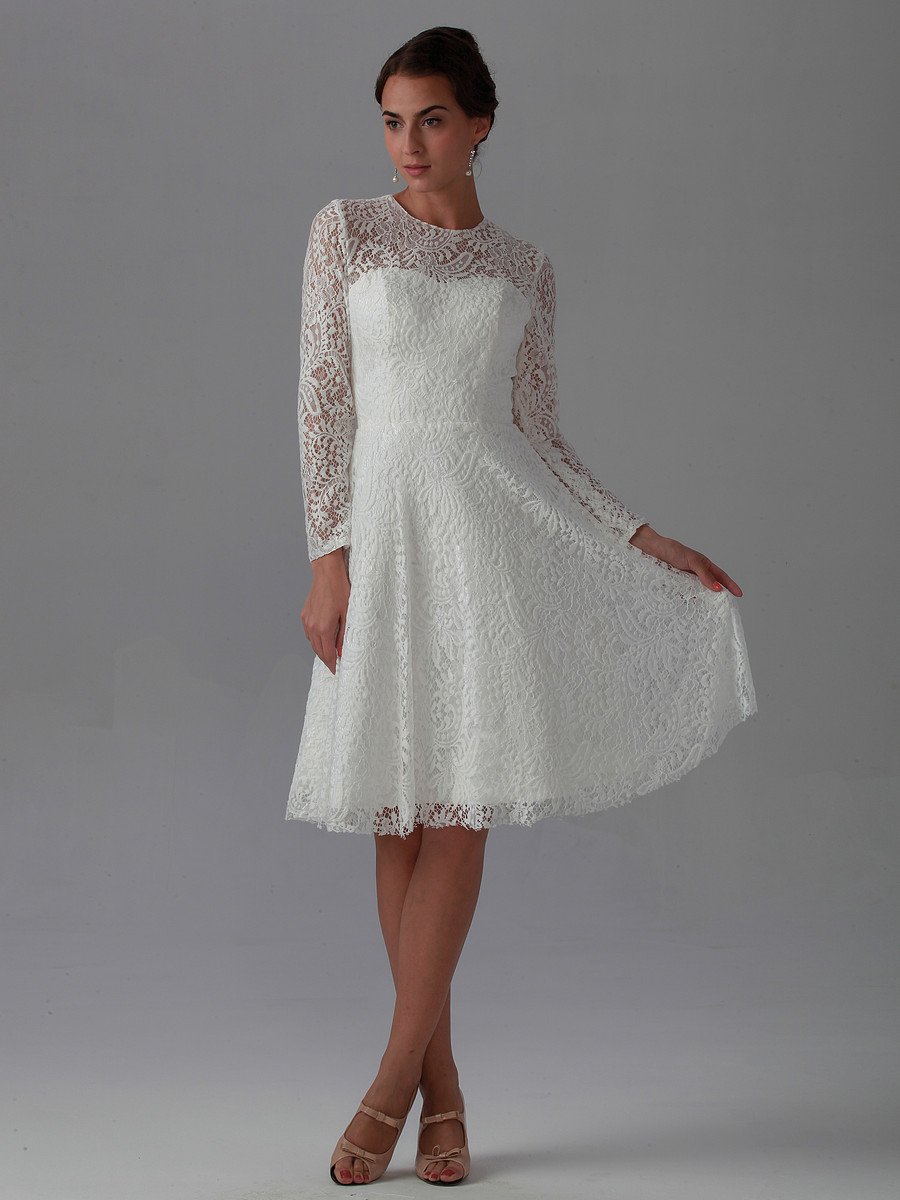 Image Source
Image Source
Image Source
Image Source
Image Source
Image Source
Image Source
Image Source
Content Via