Elegant wedding dresses are available to make your special day even more special and memorable. These dresses can be found in a wide range of styles and designs. They are designed by special designers to match the needs of all brides. Available in different sizes, they can be altered according to your personal requirements and fits. Wedding dresses range from low to high budgets, so that they are affordable for all.
These elegant dresses are available in colors like white, off white and ivory. Some of them are made of satin, some of silk and there are also some made of net and lace materials. Many of them are even available as a blend of all these high quality materials. Wedding dresses include gowns in different styles, such as opened from the front, low neck, down from the shoulders, long gowns with net tails and such many others designs are available to match your needs.
Silk wedding gowns feature net sleeves and net tails; these look highly elegant and stylish. There are also satin gowns which are plain and do not have any touch of net or lace, but are adorned with large satin flowers on the neck line or side of the waist. Waist belts made of silk and satin are also embellished to give the dress a stylish and sophisticated look.
View More : 20 Unique Wedding Dresses For Bolder Bride
20 Elegant Wedding Dresses Look Like a Princess
Image Source
Image Source
Image Source
Image Source
Image Source
Image Source
Image Source
Image Source
Image Source
Image Source
Image Source
Image Source
Image Source
Image Source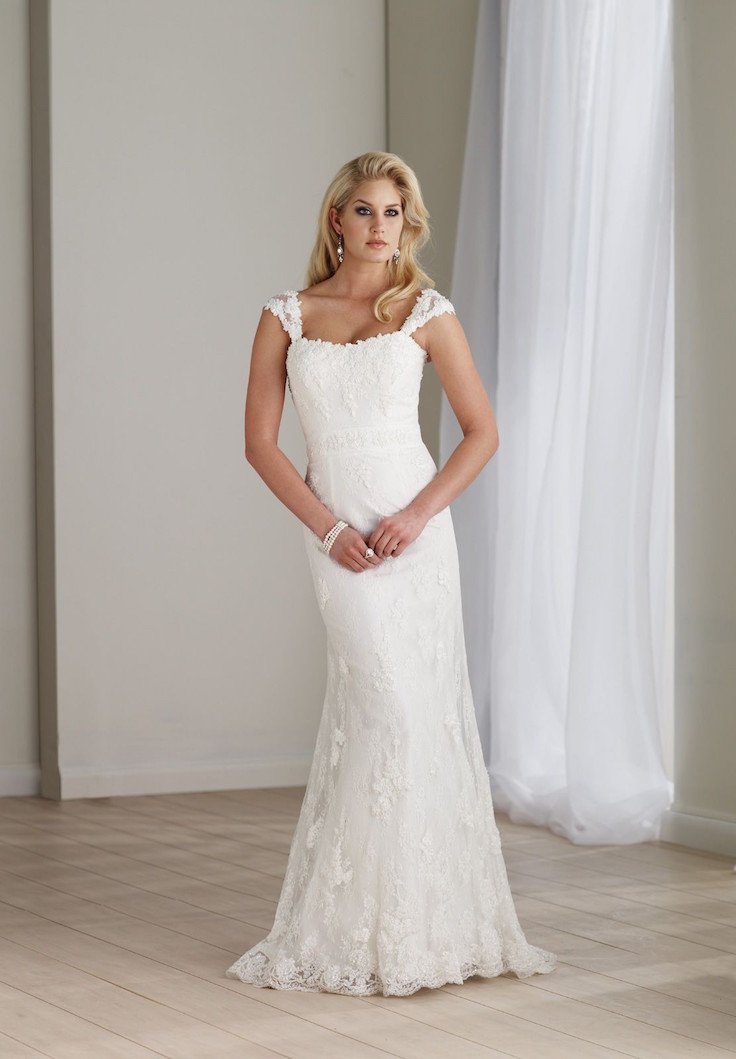 Image Source
Image Source
Image Source
Image Source
Image Source
Image Source
Content Via