Cool has become a hot fashion icon rather than a status of temperature in modern lives. It represents a kind of life style esp. in youth culture. To be cool is to be yourself, which is just the goal of getting cool tattoos.
The cool person stays close to real life without overwhelmed by it. Unlike dress, hair, decorate which are all means to make cool, there are too many options for cool tattoo ideas. Different tattoo patterns may represent different meanings. It's very important to find a unique tattoo to express yourself.
In this post, please enjoy a collection of 20 awesome cool tattoos, which almost include all tattoo ideas feedinspiration has posted. Do Pin It if you think any of them cool.
View More : 20 Short Quotes For Tattoos
20 Awesome Cool Tattoo Designs
Image Source
Image Source
Image Source
Image Source
Image Source
Image Source
Image Source
Image Source
Image Source
Image Source
Image Source
Image Source
Image Source
Image Source
Image Source
Image Source
Image Source
Image Source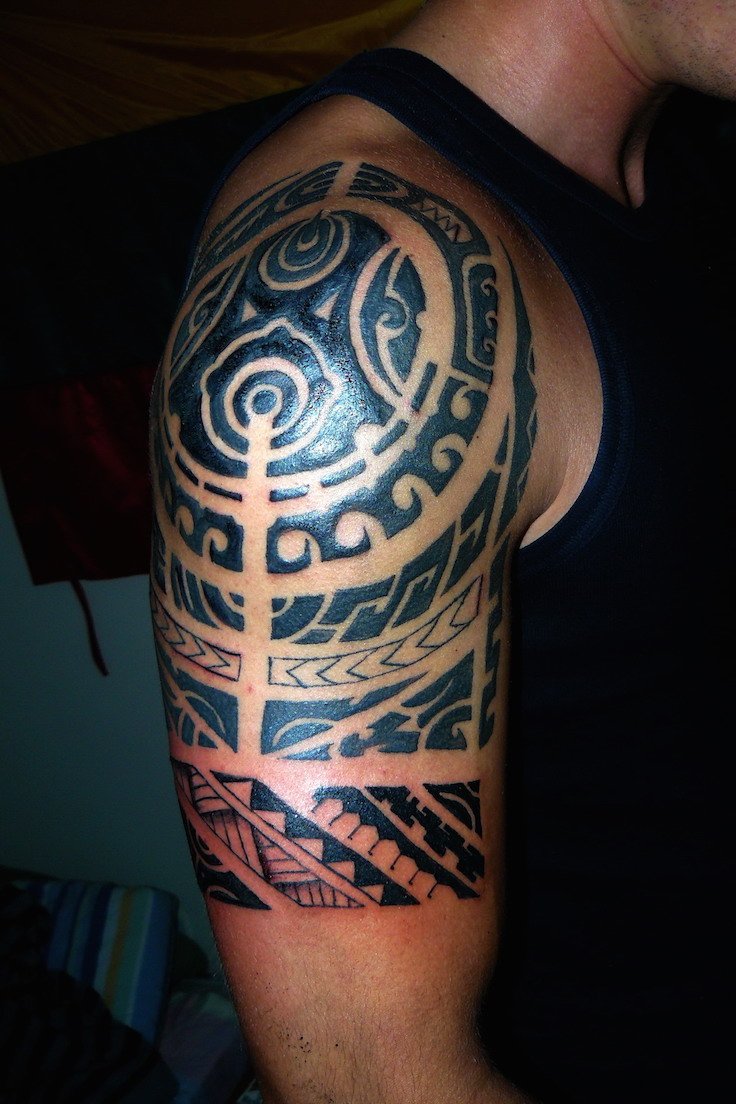 Image Source
Image Source
Content Via